Premier Quality Renovations offers one-of-a-kind Access Card to save home owners thousands of dollars
www.newswire.ca
Available at the National Home Show (March 8 to 17): Premier Quality Renovations offers one-of-a-kind Access Card to save home owners thousands of dollars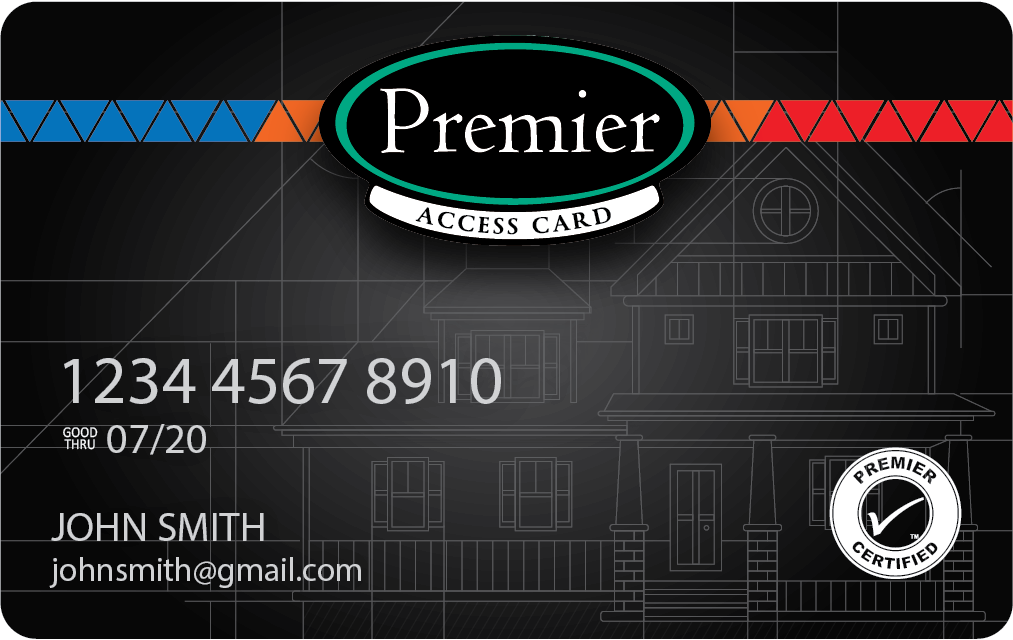 TORONTO, March 8, 2019 /CNW/ – Saving money has never been easier thanks to a one-of-a-kind Access Card offered by Premier Quality Renovations. Home renovations are known to be expensive, but with the help of the Access Card, home owners are granted access to an elite database of more than 100 of Premier's reputable and trusted suppliers and trades. If that isn't enough of an encouragement, card holders are also entitled to wholesale pricing which offers huge discounts.
"This unique card is the only one of its kind in North America and makes a big difference when it comes to planning your home building projects," says Peter Glaw, Founder and Owner of Premier Quality Renovations. "So many people struggle when it comes to their renovations because they don't know who to hire or how to find the suppliers they want. This card gives them complete access to a comprehensive list of industry professionals that we have personally worked with and recommend. The wholesale pricing offers such steep discounts that many of our clients have saved tens-of-thousands of dollars on their home renovations."
So how do you start saving? The Access Card is offered in conjunction with Premier's Renovation Consultants, both of which are designed to help you consult, design, build and renovate your home. Looking to start a renovation but are unsure as to what is required? Premier's experienced consultants can get you started down the right path – perfect for home owners who want to oversee the renovation process, but want the assurance and confidence of working with an experienced building renovation consultant.
Available at the National Home Show from March 8 to 17, 2019, Booth #3902 at the Enercare Centre located at Exhibition Place; the Access Card gives you an 'A-to-Z' listing of everything you could potentially need when it comes to turning your house into your dream home.
Premier Quality Renovations creates valuable additions and award-winning renovations for any living space. From complete renovations, to design and building services, from planning to completion, their experienced and readily available team of professionals are ready to help. To learn more visit www.premier-renovations.com
Source: https://www.newswire.ca/news-releases/available-at-the-national-home-show-march-8-to-17-premier-quality-renovations-offers-one-of-a-kind-access-card-to-save-home-owners-thousands-of-dollars-834221005.html